Logotipo — rostro de su negocio
Haz lo atractivo con nosotros
Get started
de $ 295
"Excellent and professional approach in all phases of the contest. Fast response in adapting comments and change. Highly skilled in graphic design and always exhibiting full support."

139 designers

260 entries

€192 budget

BelieversFellowship

BelieversFellowship

" Great process! Great design!"

48 designers

156 entries

$304 budget

Сhristianroma

Сhristianroma

"Extremely happy with the experience with DesignContest, it is amazing to see so much quality and effort. Designers constantly improved their designs over and over again. In the end, it became difficult to choose among so many wonderful designs. Highly recommend it!"

48 designers

156 entries

$304 budget

"This why I keep coming back, after 7 years... such awesome design work - thank you again!"

1121 designers

133 entries

$275 budget

"Great design work and good at incorporating feedback. Would use again!"

135 designers

472 entries

$275 budget
Start your contest
How it works
Arma los detalles del concurso
Tell us about your brand, what you need designed, and your design preferences.
1
Revisar y enviar feedback
Allow our designers to present you with quality design concepts, then review your top choices.
2
¡Escoge un diseño ganador!
This may be a tough decision, but select the winning design(s) and acquire your dream design!
3
See what others are saying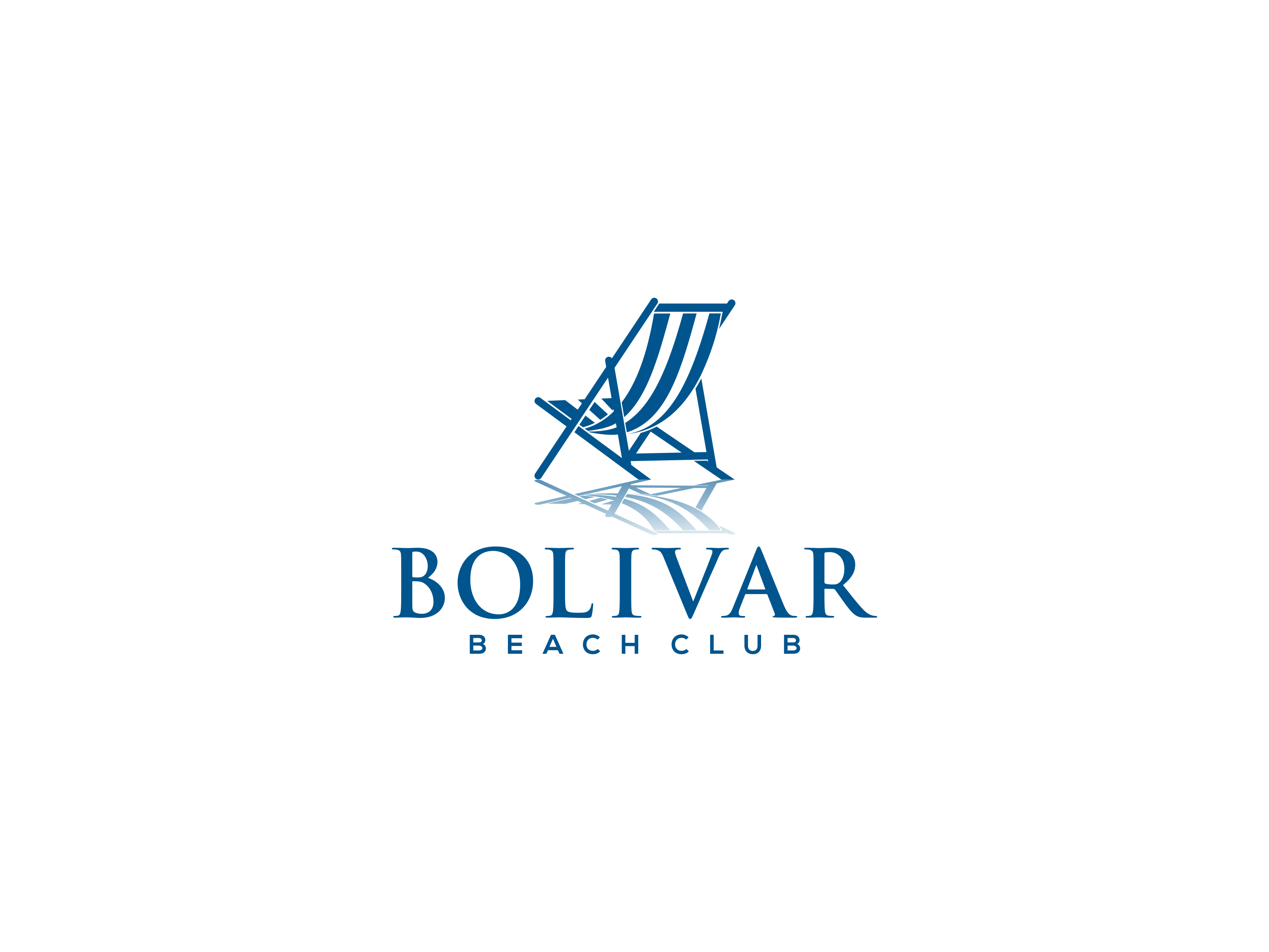 Mwiglesworth1
Outstanding designer!
The logo design was stellar for our brand! It conveyed the brand essence in a clean, minimal, memorable and powerful way!!! Highly recommend this designer! M.Wiglesworth BBC Marketing Group
433 designers
1392 entries
372 budget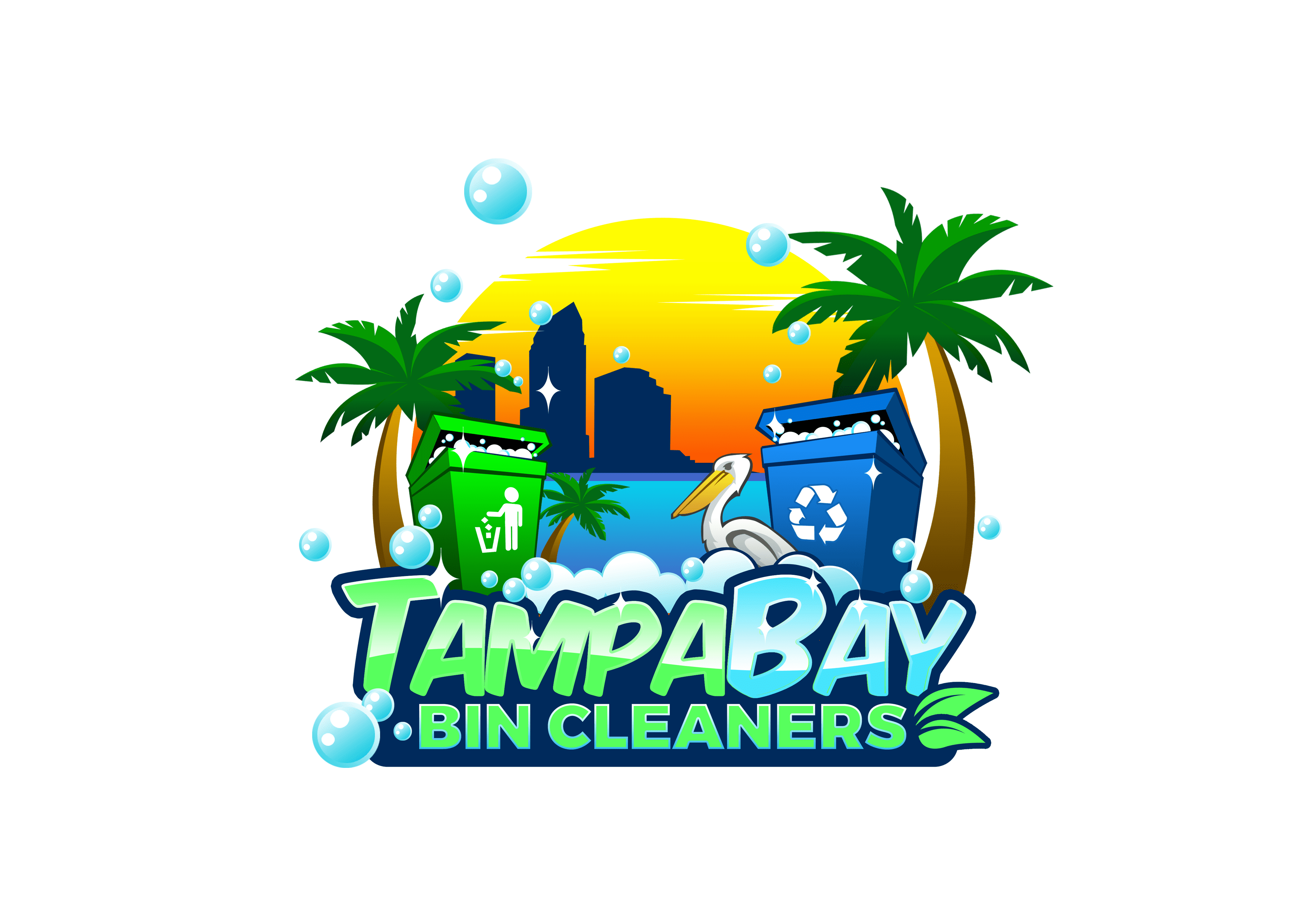 Gratcliffefl70
Easy to work and a lot of opportunities!
We were surprised at how many options we had and how many designers were competing for our business. They were easy to work with and it is something I will definitely recommend to others
433 designers
1392 entries
372 budget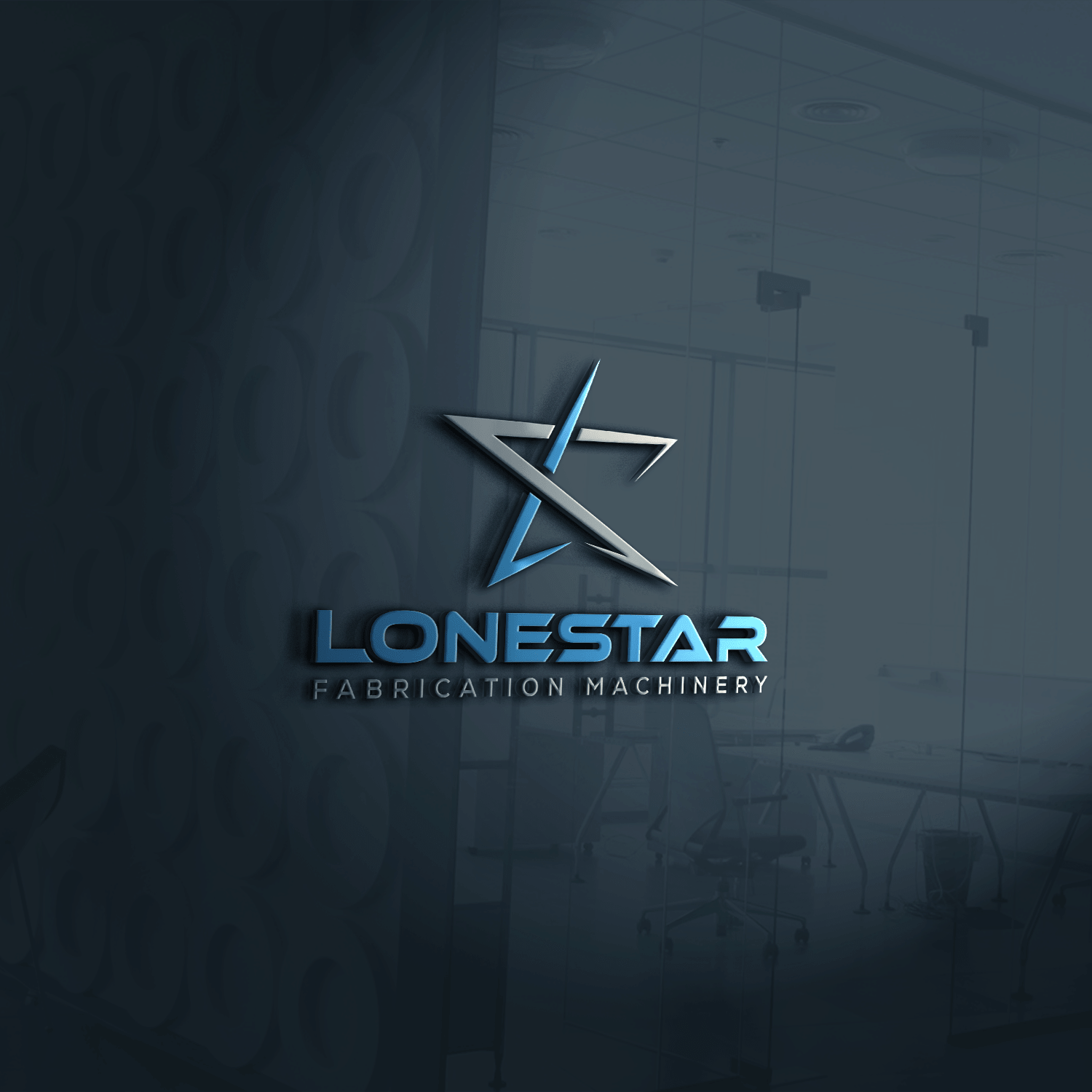 Rick_dorman
I definitely would use it again in the future.
This was suggested to me by a colleague and it worked great. The ease of working with the designers on making changes or suggestions was good. I would recommend this to anyone that is looking to have a logo created for their business.
433 designers
1392 entries
372 budget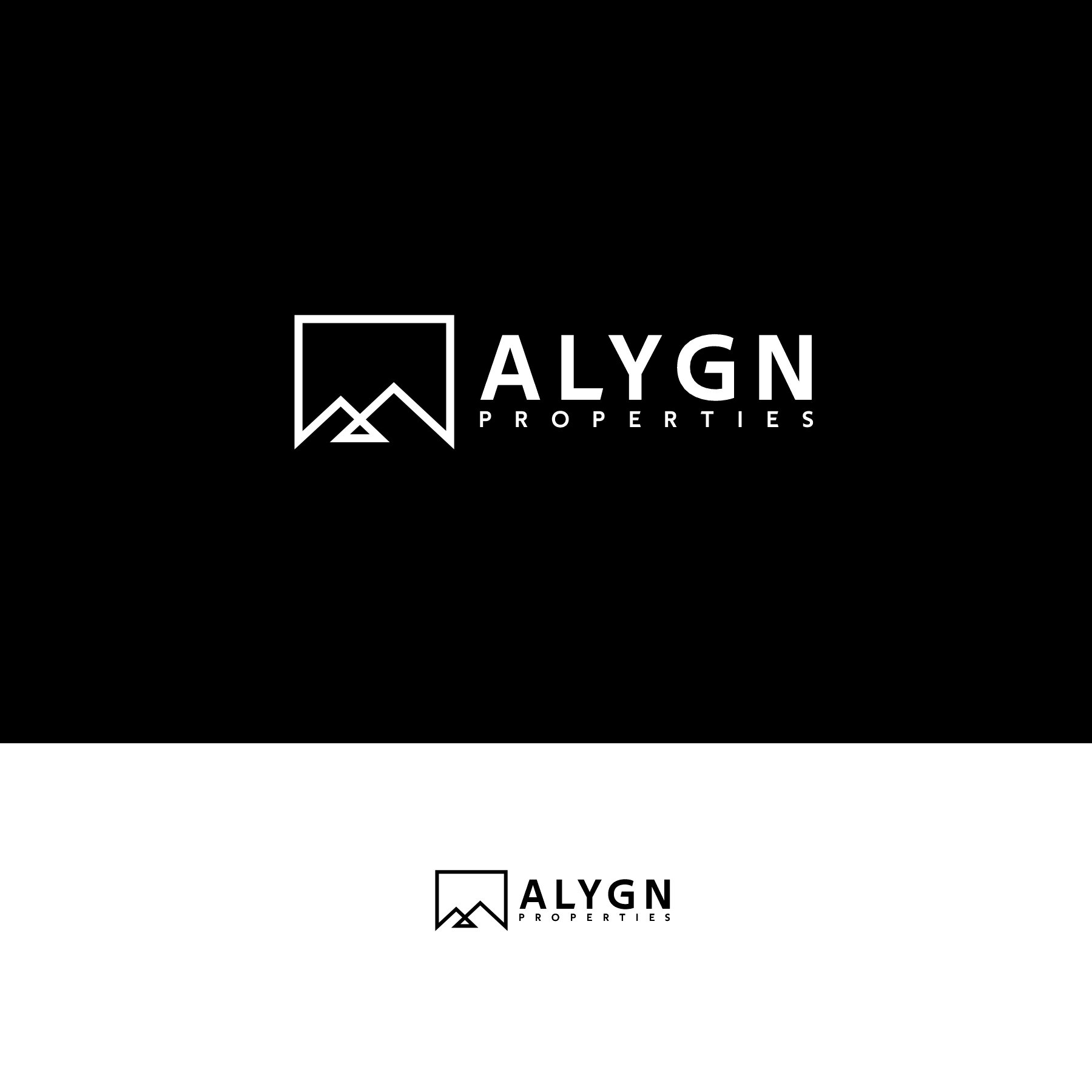 Edelatorre94
Great experience!
I would definitely use DesignContest for future logo designs. There were almost 800 submissions and everyone would adapt to my comments and requests.
433 designers
1392 entries
372 budget
Get started
Need more than just a logo?
Your brand is bigger than your company logo. Get everything you need to grow your business with one of these affordable logo design services:
Why DesignContest?
1

With over 200,000 designers at DC, you receive more design entries & greater creativity.

2

The designers on our platform undergo qualification testing.

3

You can opt for NDA protection and have your contest hidden from search engines.

4

100% money back guarantee

You can request all of your money back at any stage of the process.

5

Continue working with your favorite designer on your future projects or other design related tasks.

6

Get early feedback on your favorite design from your target audience, colleagues and friends.
Get started
Common questions
Frecuentemente es muy dificil de encontrar a un diseñador, que le entienda a 100% y completamente cumplira con todos sus necesidades. Por eso le recomendamos que comience un concurso, asi tendra en su disponibilidad decenas de los diseñadores de todo el mundo, podra controlarles incluso desde su movil, elegir el mejor y seguir trabajando con el.
Estamos seguros de la calidad de nuestros servicios y ofrecemos garantia de 100% de reembolso. Le devolvemos todo el dinero hasta ultimo centimo, si no le gustara ninguno de los diseños proporcionados.
Si, usted tendra un documento de transmisión de propiedad, firmado por diseñador y con efecto legal. Nuestros moderadores 24 horas estan vigilando que su diseño sea único y no una copia de uno ya existente.
Sí, sin problemas. Usted tendrá que incluir una Mejora privada para su concurso. Por lo tanto, cada diseñador que quiere ver a su concurso tendrá que firmar el Acuerdo de confidencialidad. Ademas el concurso no estara disponible para usuarios no registrados y oculto de las maquinas de busqueda.
Le recomendamos comenzar con el concurso para Diseño de logotipo. Así determinara su futuro estilo. Despúes de esto podra comenzar con otros concursos para otros diseños o elegir el diseñador para trabajar con el en el proyecto One-on-one. Si necesita solo logotipo y tarjeta de visita, tenemos una categoría exclusivamente para eso - Logotipo y Tarjeta de visita.
Entonces ha elegido el sitio web adecuado :) La mayor ventaja de crowdsourcing es que se obtiene una gran cantidad de opciones en el concurso en Diseño de Logo. Usted puede mirarles, inspirarse con ideas, desarollar aquellas que mas le gustaron. Así se obtiene el perfecto Diseño de Logo.
Número de diseños en su concurso en Diseño de Logo depende del presupuesto. Otros opciones adicionales en su concurso (tales como MultiPremio, Concurso garantizado) atraerán a mas diseñadores y como resultado - mas diseños. Usted se puede ver el número proximo de los diseños, si comienze rellenar el resumen.
La tarea debe explicar claramente a los diseñadores, que usted quiere ver en su concurso en Diseño de Logo. La historia de compañía, a que se dedica, quien son sus clientes, que le gusta, que no le gusta - todo eso va a mejorar los resultados. Para rellenar la tarea, pulse Iniciar un concurso. Siempre podra complementarlo despúes de lanzamiento del concurso.
Sí, por supuesto! Mas bien usted puede subirles en la seccion "Me gusta" o en la seccion "No me gusta", eso permitira que los diseñadores evitaran las opciones inadecuadas.
Por supuesto! Usted tendrá 7 días para trabajar con el ganador y hacer las correcciones necesarias. Una vez que estés satisfecho con el resultado, tendrá que cerrar el concurso y firmar el Acuerdo de transmission de derechos de propiedad en Diseño de Logo.
Después de seleccionar un ganador, diseñador tiene 24 horas para subir los archivos de origen para usted. En caso que esto no sucede - contacta con nosotros.
Nuestro objetivo principal - hacer que el cliente queda satisfecho. Trabajamos venticuatro horas al día y acogemos cada llamada, chat o carta.
👋

Need more help?

We are here to help you set up your design contest or to hire a designer 1 on 1.